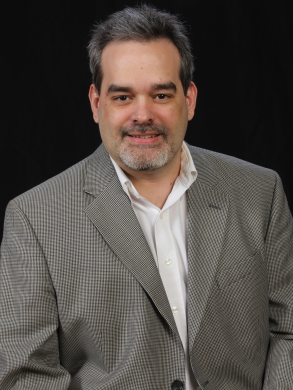 With his mighty greeting of "Helloooooo, everybody!", Doug Morris continues his winning Sunday tradition as host of Rock 104's RockTrax.
Every weekend, Doug guides listeners through eight big hours of RockTrax — taking requests on the rock lines while keeping you informed on what the legends of rock are up to today in the RockTrax NewsNotes. We'll also turn the clock back with the RockTrax almanac, a segment looking back at "this day in rock 'n' roll and entertainment history".
Doug attributes the long run of RockTrax to loyal listeners as well as wonderful co-workers and management — all of whom call the Pine Belt home.
Speaking of the Pine Belt, he edits pages on thepinebelt.com, "a service of Rock 104" as Doug often points out. He edits the site's community calendar and swap shop sections.
Doug's online work has extended into television as digital and social media manager for Mississippi-based Waypoint Media and its station in Hattiesburg, WHPM television, FOX 23.